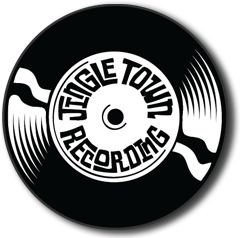 Jingletown Recording is a record studio founded by the members of Green Day. It is located in an arts community called Jingletown that is situated in the Fruitvale neighborhood of Oakland, California and is the home to many working artists.
External Links
Ad blocker interference detected!
Wikia is a free-to-use site that makes money from advertising. We have a modified experience for viewers using ad blockers

Wikia is not accessible if you've made further modifications. Remove the custom ad blocker rule(s) and the page will load as expected.